About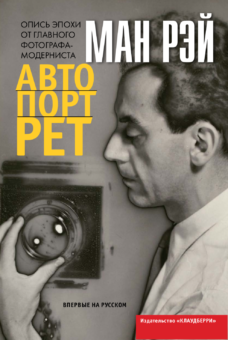 Contacts
Office 62, 15 Chornaya reckha,
Saint Petersbrug, Russia
Phone: +7 921 319-98-92
Email: dm@klaudberri.ru
.
.
.
.
.
Klaudberri is a private publishing house based in St Petersburg, Russia. We primarily focus on translating non-fiction work, specifically on photography and the visual arts.
So far we've published several important works being the first to do in Russian:
Robert Capa "Slightly out of Focus"
André Rouillé "La Photographie, entre document et art contemporain"
Henri Cartier-Bresson "Voir est un tout"
Howard Chapnick "Truth Needs No Ally"
Geoff Dyer "The Ongoing Moment"
Nadar "Quand j'étais photographe"
We utilize a comprehensive approach to the promotion of our products. Our promotion strategy goes beyond general book distribution schemes.
We acquire rights for the movies related to the topics of our editions, translate them and screen all over Russia. We invite authors to come and promote their titles. We call for diverse kinds of specialists to read lectures about our subjects. We organise exhibitions, seminars and shows. Our partners are the most influencing and important art venues in more than 20 Russian cities, including Moscow, St Petersburg, Nizhnij Novgorod, Ekaterinburg, Krasnoyarsk, Novosibirsk, Kirov, Omsk, as well as Kiev, Odessa, Minsk and many others.
Another issue of great importance for us is the printing quality.We work with some of the best Eastern European printing houses to ensure that our books bring readers a pleasurable experience when they hold the books in their hands.
We are networking with the best wholesale and retail businesses to provide the most efficient and effective distribution process.
We are young, professional, ambitious and a little idealistic; though always pragmatic.
And we love books, good books.